Leverage can be confirmed by checking the following method.
*Please note that you cannot check leverage on the MT4 application (Build 1350 or later) on cell phones and MT4 (Build 1353 or later) on desktop.

Check on the Customer Portal :
Log in to My Page
Click on Account Summary in the Account tab of the menu.
Click on the account number in blue.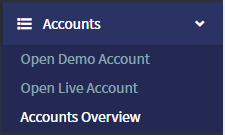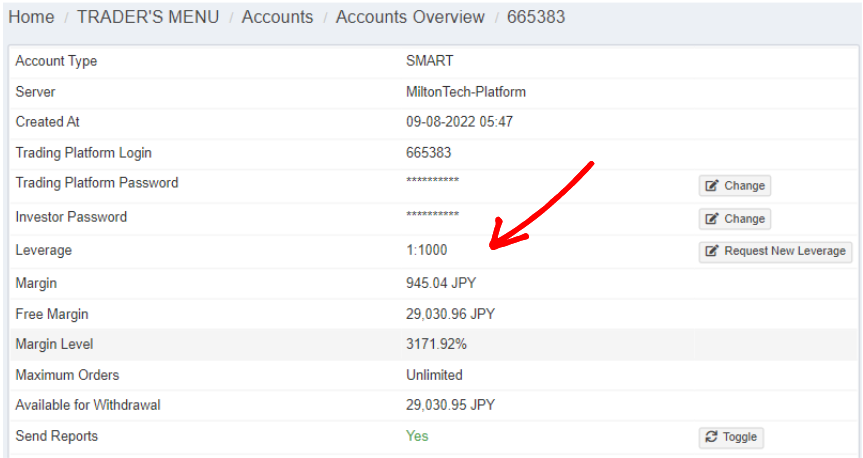 Account information will be displayed, and you can check the leverage column.

Notes:
The MT4 platform does not allow you to check the leverage of your account.
(Previously, account leverage could be viewed by hovering the mouse cursor over the account in the MT4 navigator window, but this has been disabled).
You can check the leverage of your account from the Account overview -> Account Number in MyPage.